MorphoSys Completes Enrollment of Phase 3 MANIFEST-2 Study of Pelabresib in Myelofibrosis with Topline Results Expected by End of 2023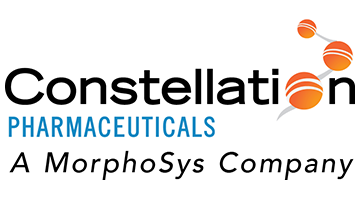 Planegg/Munich, Germany, April 4, 2023 - MorphoSys AG (FSE: MOR; NASDAQ: MOR) announced today that enrollment is complete for MANIFEST-2, the ongoing Phase 3 study exploring the efficacy and safety of pelabresib, an investigational BET inhibitor, in combination with ruxolitinib versus ruxolitinib alone in patients with myelofibrosis who have not previously been treated with a JAK inhibitor (JAK inhibitor-naïve). The topline data are now expected by the end of 2023, earlier than previously anticipated.
MANIFEST-2 is a global, multicenter, double-blind, Phase 3 study of more than 400 patients who were naïve to JAK inhibitors. Patients were randomized 1:1 to pelabresib in combination with ruxolitinib or placebo plus ruxolitinib. The primary endpoint of the trial is the proportion of patients who achieve a 35% or greater reduction in spleen volume at week 24 (known as SVR35). Reduction in spleen size is an important clinical endpoint in myelofibrosis because spleen enlargement reflects disease activity and can cause significant pain and discomfort.