Caribou Biosciences Announces Dosing of First Patient in the CaMMouflage Phase 1 Trial of CB-011, an Allogeneic Anti-BCMA CAR-T Cell Therapy for the Treatment of Relapsed or Refractory Multiple Myeloma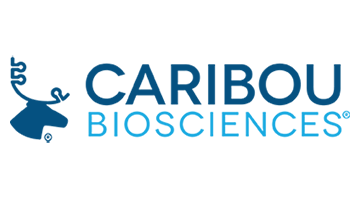 BERKELEY, Calif., March 29, 2023 - Caribou Biosciences, Inc. (Nasdaq: CRBU), a leading clinical-stage CRISPR genome-editing biopharmaceutical company, today announced the first patient has been dosed with CB-011 at dose level 1 (50x106 CAR-T cells) in the CaMMouflage Phase 1 trial for adults with relapsed or refractory multiple myeloma (r/r MM). CB-011 is an allogeneic anti-BCMA CAR-T cell therapy designed to improve antitumor activity by reducing T and natural killer (NK) cell-mediated rejection.
CB-011 is the first allogeneic CAR-T cell therapy, to Caribou's knowledge, with an immune cloaking approach that includes both removal of the endogenous beta-2 microglobulin (B2M) protein and insertion of a B2M–human-leukocyte-antigen-E–peptide (B2M–HLA-E) transgene. This strategy has the potential to improve the antitumor activity by blunting CAR-T cell rejection mediated by both the patient's T cells and NK cells.
Caribou plans to continue to enroll additional patients at dose level 1 in the CaMMouflage trial and provide an update on the clearance of dose levels as appropriate.