Biotheryx Announces Research Collaboration and License Agreement with Incyte for Discovery of Targeted Protein Degraders for Novel Oncology Targets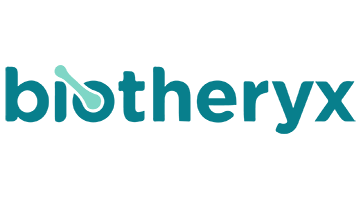 SAN DIEGO, CA., April 5, 2023 - Biotheryx, Inc., a biopharmaceutical company discovering and developing a portfolio of first-in-class protein degraders with a focus on validated targets in cancer and inflammatory disease, today announced it has entered into a Research Collaboration and License agreement with Incyte to discover and develop targeted protein degraders for novel oncology targets.
Under the terms of the agreement, Biotheryx will utilize its distinctive PRODEGY platform to identify and initially develop molecular glue degraders for multiple historically undruggable oncology targets. For the initial target, Biotheryx will receive a technology access fee of $7 million plus up to an additional $6 million in potential research and development funding from Incyte for costs associated with the collaboration. Biotheryx is also eligible to receive potential future regulatory and commercial milestones of up to $347 million plus tiered single-digit royalties on global net product sales for the initial target. Incyte will be solely responsible for further development and commercialization of any molecular glue degraders discovered by Biotheryx's PRODEGY platform.