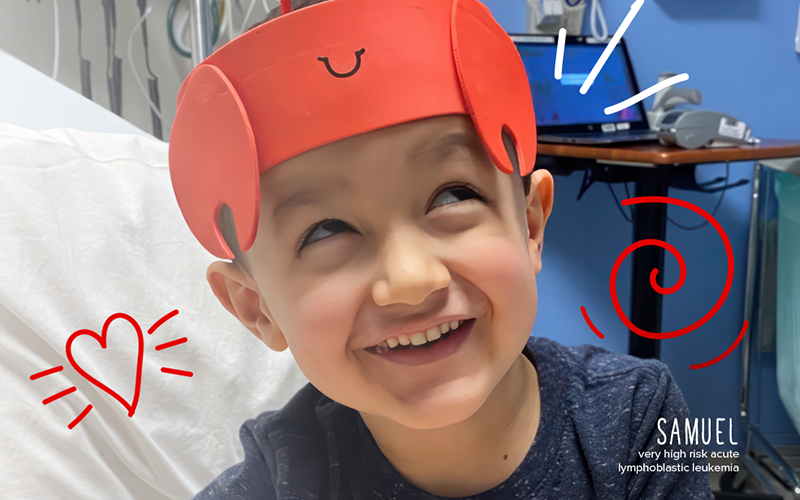 Did you know that only 5% of cancer drugs have been approved for first time use in children? It's time to do better. That's why we're partnering with retailers and restaurants around the country to improve the quality of life for every child with blood cancer.
Join us in supporting The Dare to Dream Project to help pediatric blood cancer patients like Samuel.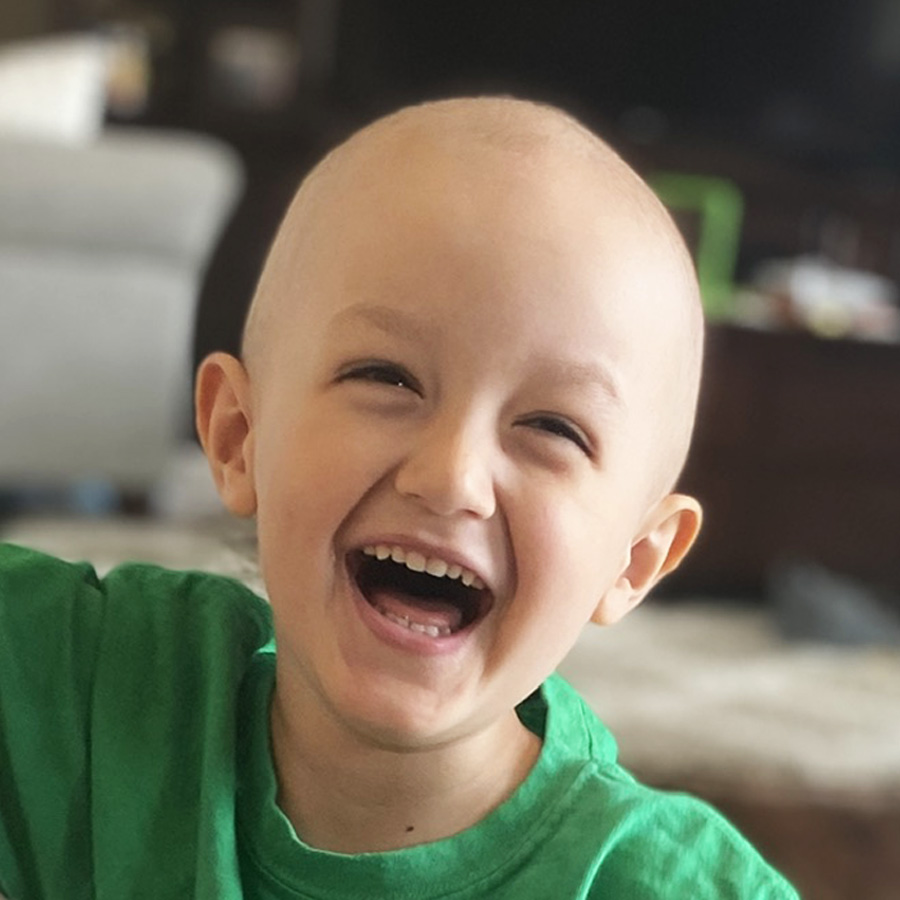 Meet Samuel
Samuel had just turned 3 when his parents heard the words no parent ever wants to hear: "Your son has cancer." In disbelief, their world shattered in an instant. Samuel had very high-risk, pre-B-cell acute lymphoblastic leukemia (ALL). Samuel's mom recalls the first year after his diagnosis being the most difficult time of their lives. Watching Samuel undergo painful treatment was unbearable. Now 5 years old, Samuel is still in active treatment. His family anxiously waits for the news that he is cancer-free.
Through The Dare to Dream Project, we can help kids like Samuel not only survive blood cancer but thrive.
With your support, our goal is to raise $175 million over the next five years to support children with blood cancers and their families with free education, support, advocacy, collaborative research and treatments, and more.
Thank you for partnering with The Leukemia & Lymphoma Society by supporting The Dare to Dream Consumer Initiative!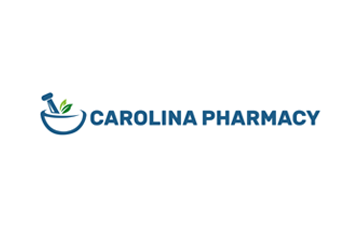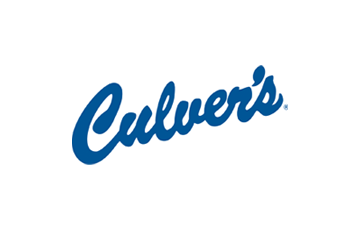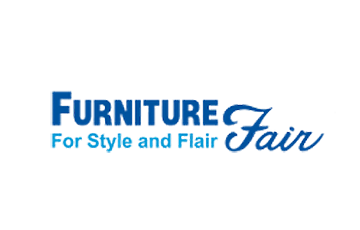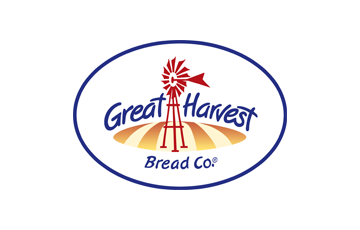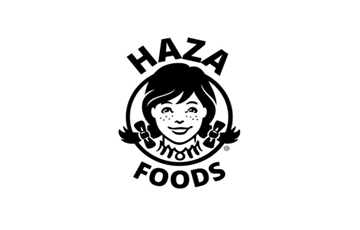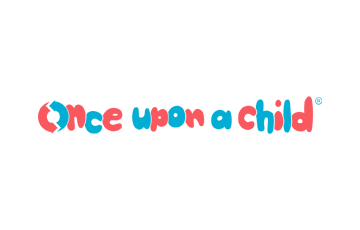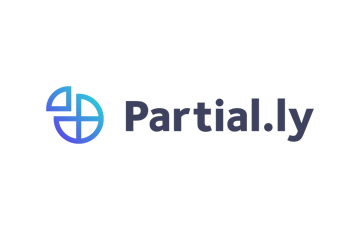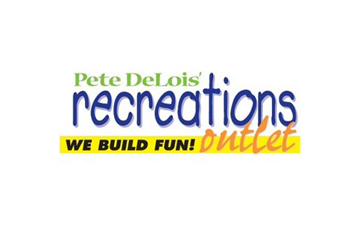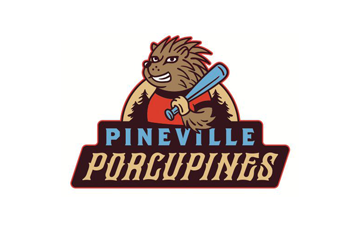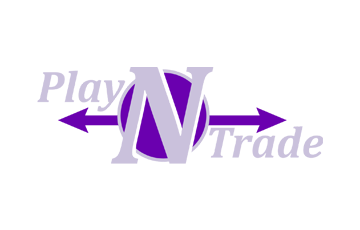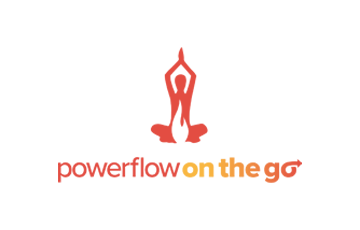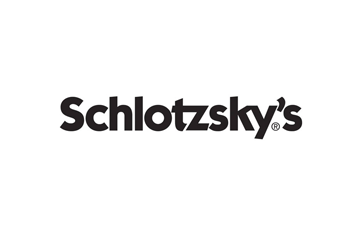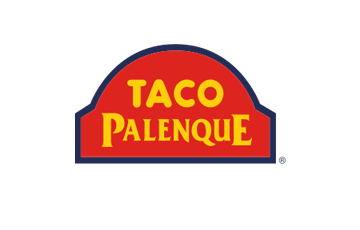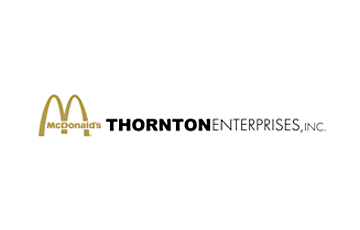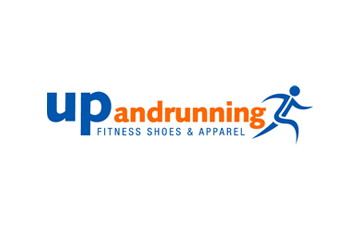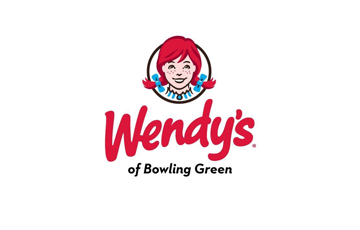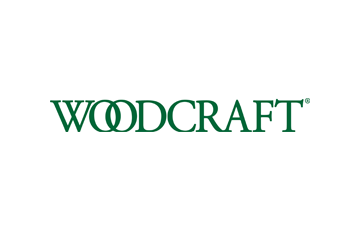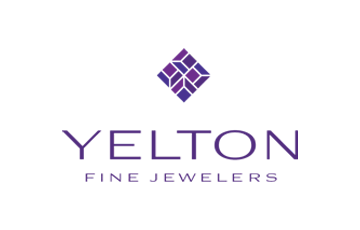 Donations to The Dare to Dream Project support research, support, advocacy, and free education & support for pediatric blood cancer patients and their families.